Cannabis Related Business
Experience Cannabis Banking Solutions the FFB Way. Our Cannabis Banking team is dedicated to your business. Our specialized Cannabis Banking team has their finger on the pulse of the ever-changing cannabis market and understands the particular needs your business has. You don't have to worry about keeping tabs on the complicated banking requirements of the industry.
For cannabis related questions, contact:
1-866-420-4118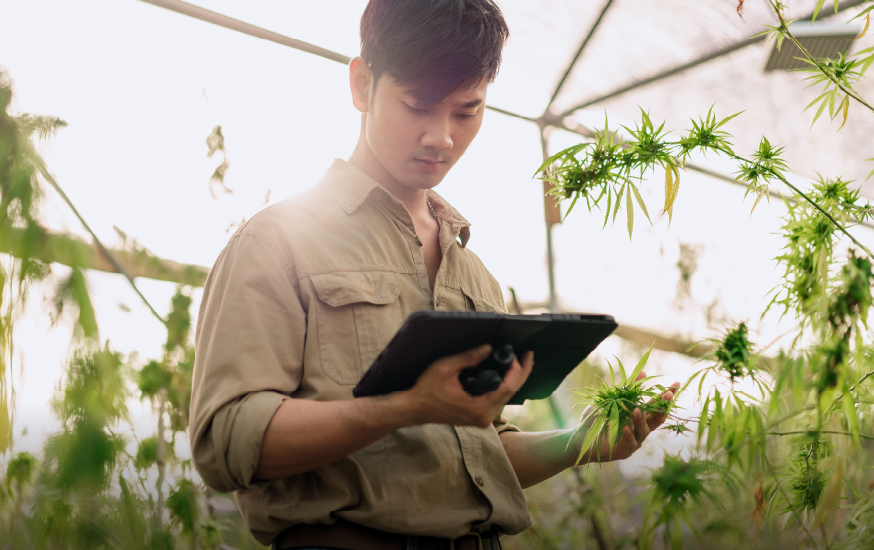 Business Accounts
FFB has been helping businesses and our communities grow for more than 100 years. We have a complete suite products and services designed to improve your business's cash flow and financial position.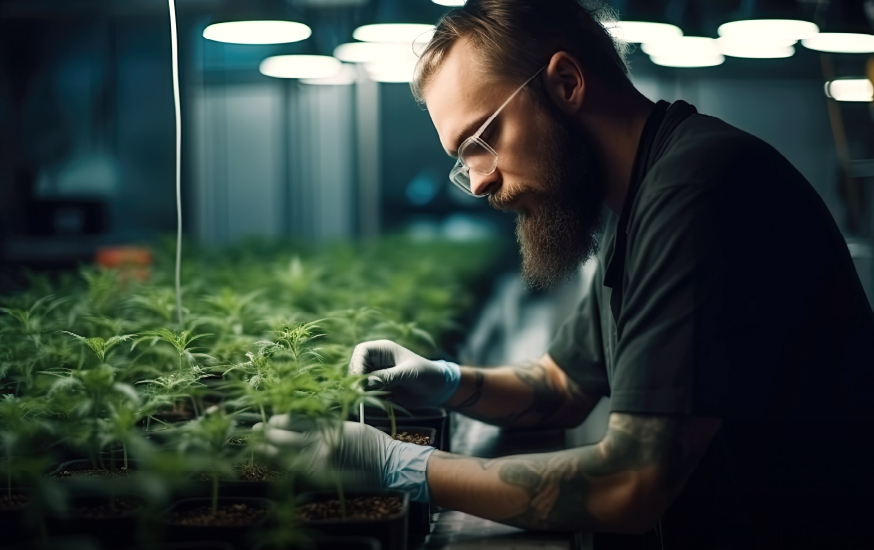 Automated Clearing House (ACH)
With ACH, you can initiate electronic debits (receivables) or credits (payables) with one-day availability. ACH is available through online banking.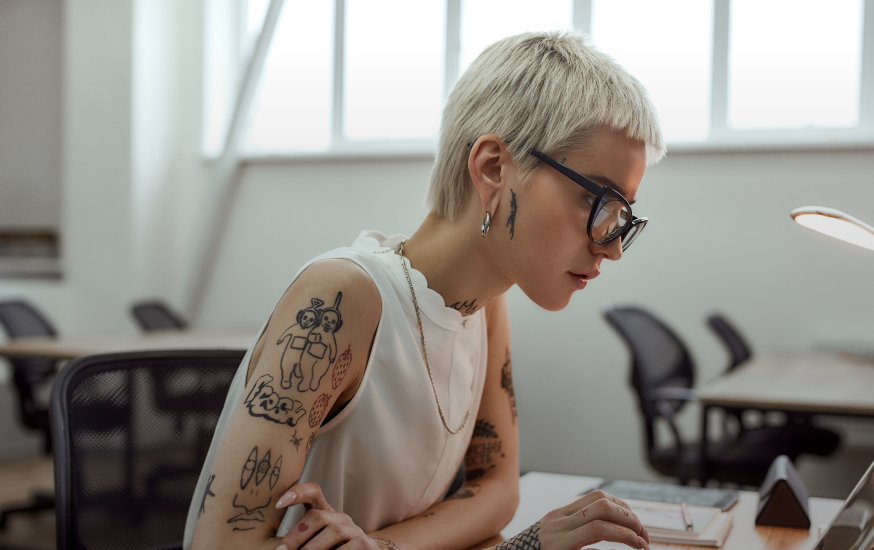 As your business grows, your cash management needs change. We offer business services at every level, from basic depository services and Business Online Banking to Wholesale Lockboxes and Positive Pay.
With FFB, you never have to worry about carrying large amounts of cash or the ability to securely transport that cash to us. We offer all the following benefits, along with a checking account that's tailored just for your business. Visit the First Fidelity Bank branch nearest you today to open your account and start enjoying the convenience of banking with someone who knows your industry.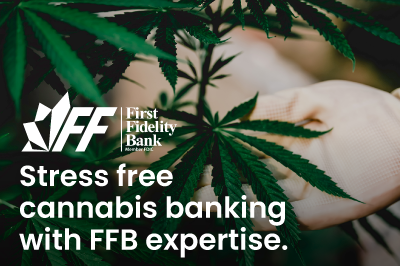 Automate your production reporting at No Cost to you! FFB Green Check is an All-In-One system for reporting and updating your documentation annually.