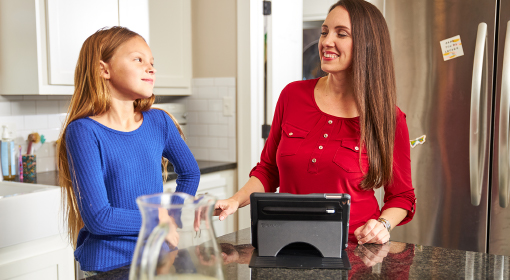 Personal Loan Options
Different stages of life require different borrowing needs. Whether you're trying to build credit, buy a home or simply manage cash flow, we offer a variety of loan options, including Credit Cards, Personal Lines of Credit, Home Loans and Auto Loans.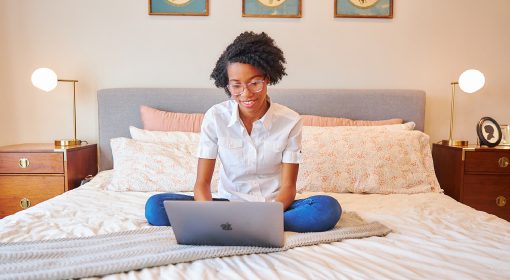 Loans for Young Adults
Are you struggling to get your credit history up and running? Our Credit Builder Loan is perfect for students with little or no credit history. No credit history is required and we offer 12-24 month terms on loans of $1,500 or more.

At FFB, we go where you go. Free mobile and online banking allows you to manage your accounts, transfer money, and more from anywhere in the world.
Direct Line 24 Telephone Banking

Get direct access to your accounts with 24/7 telephone banking.
Exceptional Customer Service

When you bank with FFB, you have a financial partner for life. We aim to build lasting customer relationships with a tailored experience to make each and every customer feel welcome.

See all of your financial accounts in one place with Money360, a free financial management tool for easier budgeting and financial planning.
Personal Loan FAQs
What personal loan options does FFB offer?

We offer a variety of personal loan options, including Credit Cards, Personal Lines of Credit, Home Loans, Auto Loans and Credit Builder Loans.

How do I apply for a personal loan with FFB?

405-416-2222 Oklahoma City Area
918-728-6345 Tulsa Area

602-912-5555 Phoenix Area

720-782-7222 Denver Area

800-299-7047 Nationwide

What items do I need for my personal loan application?

You will need the following items:
Driver's License or Passport or Military ID or State ID
U.S. Social Security Number
U.S. Citizenship or Resident Alien Status, if applicable
External account information if funding from an external account

Who is eligible for a personal loan with FFB?

We welcome all residents of Arizona, Colorado and Oklahoma to apply.