Uplifting the Communities We Serve
FFB started as a community bank. While we've grown in size, we've never forgotten our community values. That's why we prioritize local sponsorships, fundraising, and volunteering in each of the communities we serve.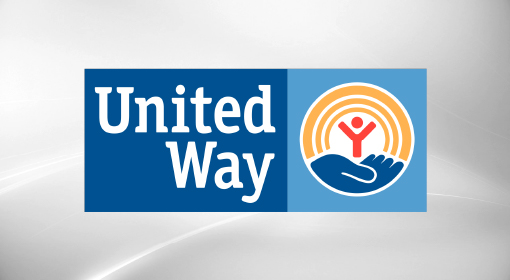 United Way Pacesetter
We are proud supporters of the United Way in each of the communities we serve. Each year, we run a Pacesetter Campaign, which starts early and sets the tone for the thousands of workplace campaigns that take place each fall. The money we raise funds local programs that address the community's most critical needs.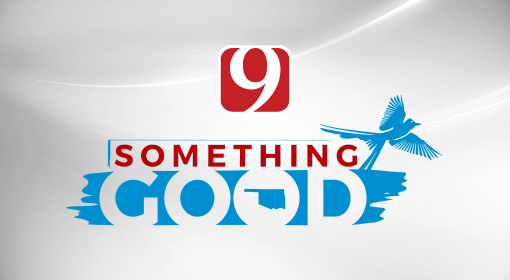 KWTV News9 Something Good Sponsor
We could all use something good. We are proud to sponsor KWTV News9 Something Good, which highlights positive stories from across Oklahoma.