Enjoy Peace of Mind with a Guaranteed Interest Rate
A certificate of deposit (CD) is a savings product that earns a higher rate of interest for a fixed period of time. The money must remain untouched for the entirety of their term or risk penalty fees* or lost interest.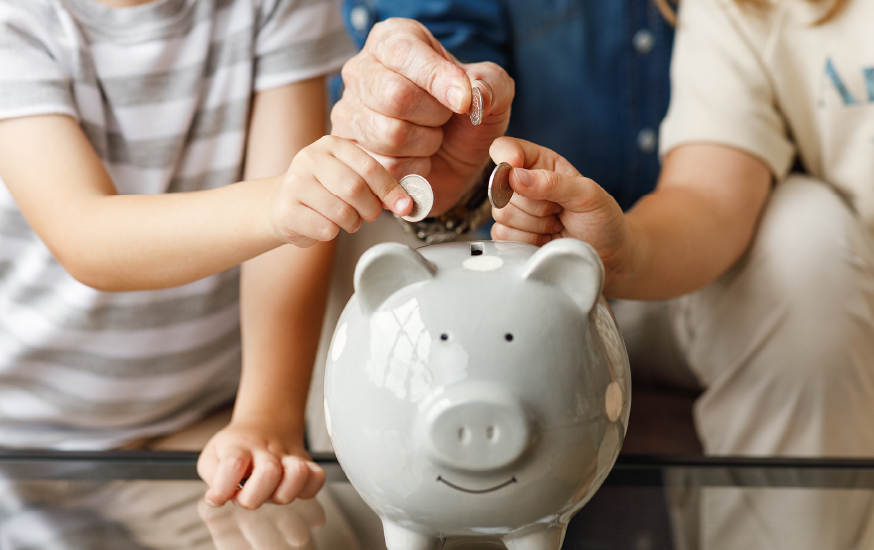 Certificates of Deposit
FFB pays competitive rates on all Certificates of Deposit. Interest is compounded daily on CD terms of 18 months or longer. FFB has a variety of terms ranging from months to years. All CDs have a $2,500 minimum opening deposit. Plus, you can deposit an additional $25,000 to the CD in $1,000 increments within the first half of the term.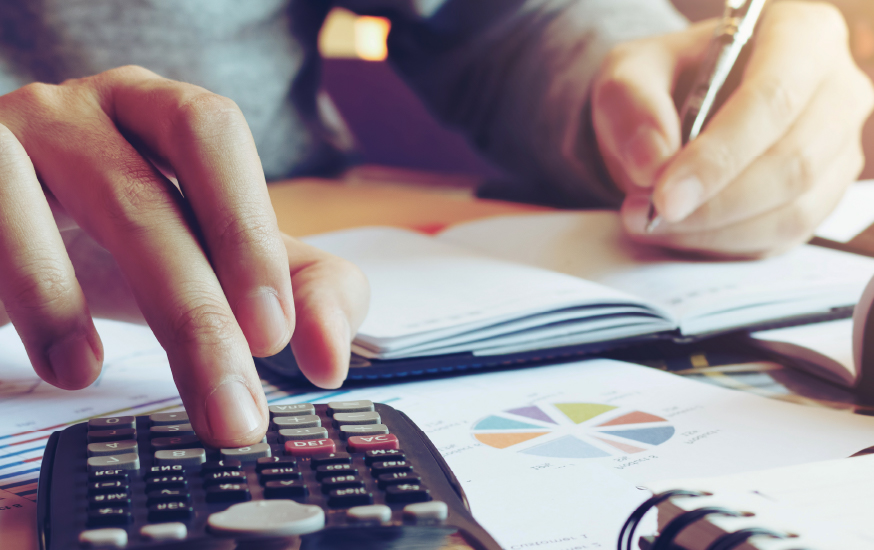 Triple Option CD
The Triple Option CD is a 48-month term CD that lets you take advantage of the current market CD rate. Interest is compounded daily and, best of all, the rate may be increased three times (3x) during the life of the CD (not more than one time in a 12-month period). A rate adjustment will be made for the next CD rate term based on the number of months remaining on the CD.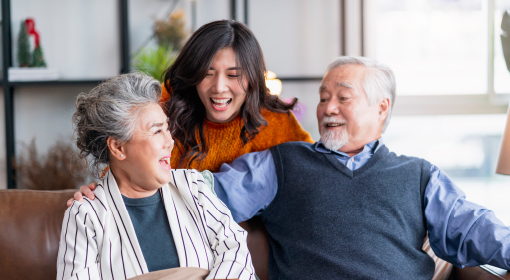 Intrafi Network Deposits (CDARS)
As a member of a unique network, FFB has the ability to place client funds exceeding the $250,000 FDIC limit into other FDIC insured financial institutions. Everything is handled through FFB. Your large deposit is broken into smaller amounts and placed with other banks within IntraFi Network Deposits. Then, those banks issue CDs in amounts under the standard FDIC maximum, so that your investment is eligible for FDIC protection. You will receive one monthly statement itemizing your deposits at each FDIC insured bank.
*There is a substantial penalty for early withdrawal and may include principal.
The penalty is 2% of the amount withdrawn.