A Bank You Can Trust
Dreaming of owning your own home? FFB home loans offer low monthly payments, competitive interest rates and flexible terms.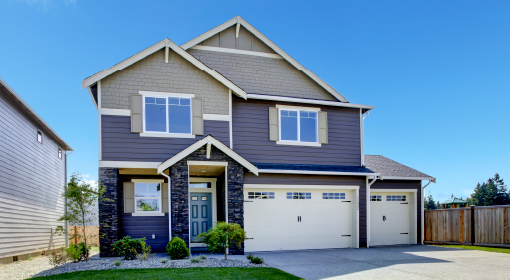 two-story house
In-House Mortgages
Our 10 or 15-year in-house mortgages are fully amortizing, fixed-rate, conventional, conforming mortgage loans, retained and serviced right here at First Fidelity Bank.
10-year, 15-year or 7/30 loan
Minimum loan amount is $50,000.00 to a Maximum loan amount of $647,200.00
Maximum LTV 80%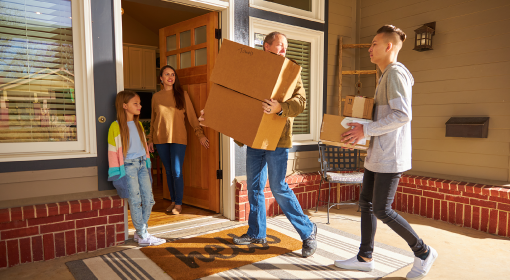 Jumbo Mortgages
A Jumbo Mortgage is one that exceeds the government limit for your area. Jumbo loans are non-conforming mortgage loans and are used to finance mortgage loan amounts above the limits established by the government.
Up to 15-year or 7/30 loan
Minimum loan amount is $647,200.01 to a Maximum loan amount of $2,000,000.00
Maximum LTV 65%

First Fidelity Bank Home Loan Products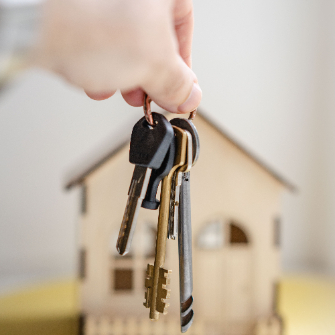 Home Equity Loan
Borrow up to 80% of the equity in your home, and the interest may be tax deductible (check with your advisor for details). Home equity loan rates are fixed and have a minimum loan amount of $10,000.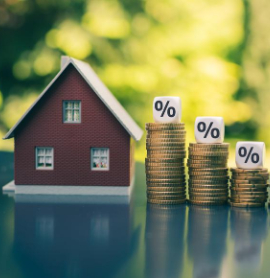 Interest-Only Home Equity Line of Credit
First Fidelity Bank's Interest-Only HELOC is designed to provide the freedom and flexibility you need to take care of the things that matter most.

Your Home Loan should work within your budget. At First Fidelity Bank, we offer loan options with low monthly payments that work for you.


With competitively low interest rates, FFB offers the opportunity to finance a bigger loan to purchase a higher-value property.

At FFB, we offer flexible mortgage terms so you can maximize your payment terms based on your financial needs.
With more than a century in business, you can trust that your loan will stay with First Fidelity Bank and not be sold to a third party.
Home Loans FAQs
What home loan options does FFB offer?

We offer a variety of home loan options, including In-House Mortgage, Jumbo Mortgage, Home Equity Loan, Home Equity Line of Credit, and Interest-Only HELOC.
What is the difference between a Home Equity Loan and a Home Equity Line of Credit?

Both options can be used for remodeling, education, emergency funds and more. However, a HELOC is ideal for multiple, convenient purchases or expenses over time, whereas a Home Equity Loan is ideal for one-time expenses. A HELOC has a variable interest rate and loan terms of 5 years, while Home Equity Loans offer fixed interest rates and loan terms up to 10 years.
How do I apply for a home loan with FFB?

Your personal banker at FFB can help you through the process of getting your home loan. To apply for a personal loan,
complete an online application
or contact our Customer Service team using the phone numbers listed below.
405-416-2222 Oklahoma City Area
918-728-6345 Tulsa Area
602-912-5555 Phoenix Area
720-782-7222 Denver Area
800-299-7047 Nationwide
What items do I need for my home loan application?

You will need the following items:
Driver's License, Passport, Military ID or State ID
U.S. Social Security Number
U.S. Citizenship or Resident Alien Status
External account information if funding from an external account
Who is eligible for a home loan with FFB?

We welcome all residents of Arizona, Colorado and Oklahoma to apply.