We've all experienced the loss or damage of a debit card and the dread that comes with having to go through the rigmarole of having to replace it. Waiting up to ten days for a new one… making sure you have enough cash on hand to make it through. First Fidelity Bank is pleased to announce that you never have to deal with that again.
Introducing instant issue debit cards! Whenever you lose or damage your debit card, all you need to do is pop into the nearest FFB branch* and we can create a new one for you instantly! And if you happen to be out of town at the time, just give us a call and we'll overnight one to you.
And if that wasn't enough, we offer many designs to choose from so your card can reflect your unique personality!
Instant issue debit cards… one more way FFB is there for you.
*Instant issue debit cards not available at our Denver, CO branch.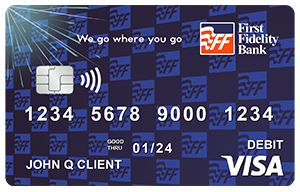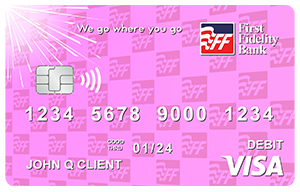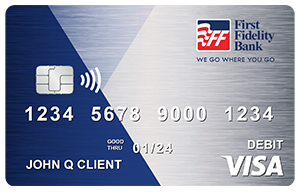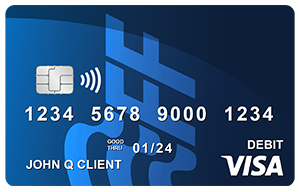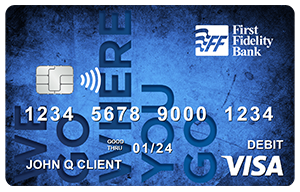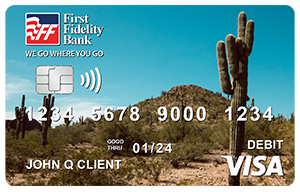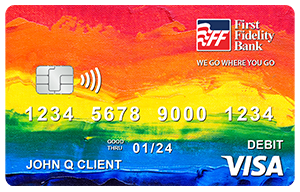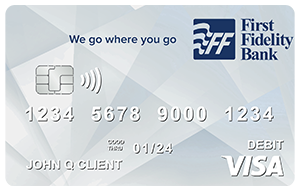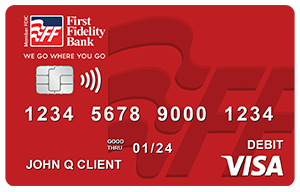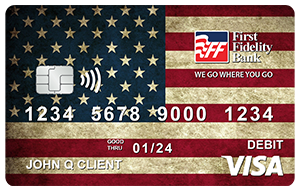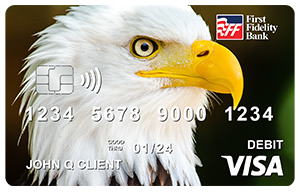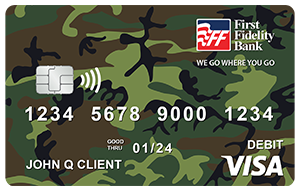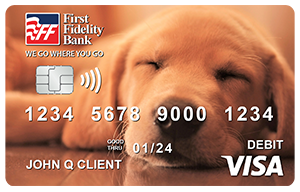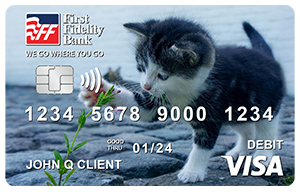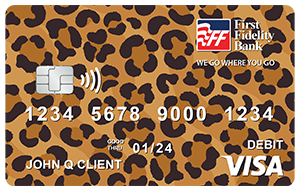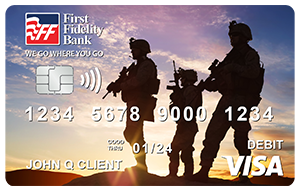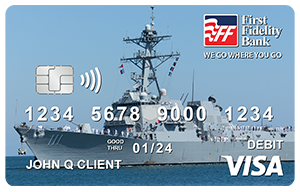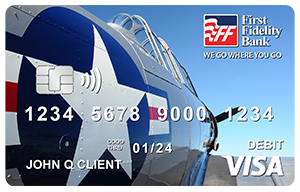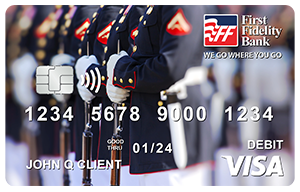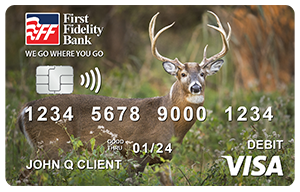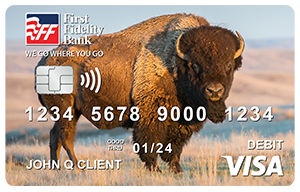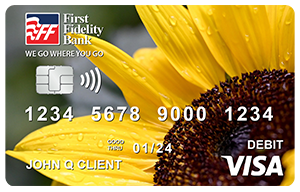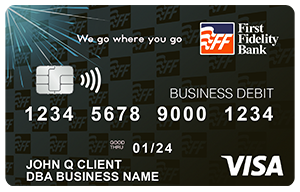 Health Savings Account (HSA) Debit Card