First Fidelity Bank
Rewards
Earn points each time you use your debit or credit card. Redeem for gift cards, merchandise, and more!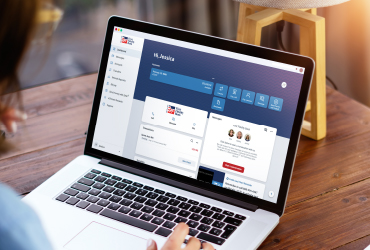 Money 360

Visualize your spending, set up a customized budget, tackle your debt, and more... for FREE!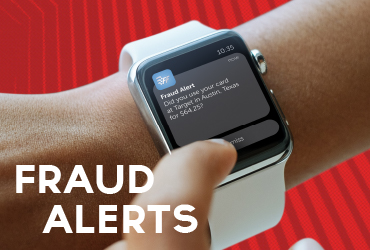 Fraud Alerts
Receive fraud alerts for suspicious purchases and protect your accounts.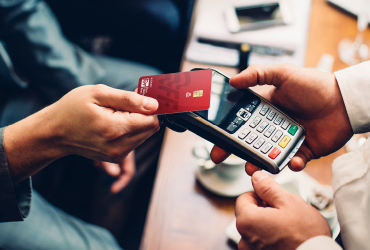 Make your purchases with a simple tap! It's fast, secure and hands-free.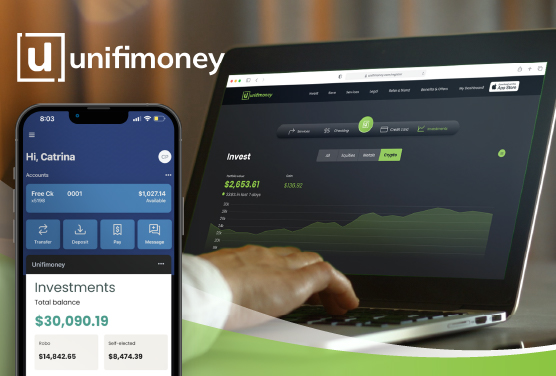 Unifimoney
Now you can invest in digital assets, equities, and much more in the First Fidelity Bank App.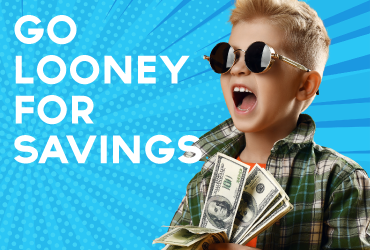 Encourage your kids to save with a Looney Tunes Savings account. Open an account online today!
Browse these pages to get started!
Business Banking is our business!
Browse these pages to get started. 
We've got what your business needs!
Browse these pages to get started.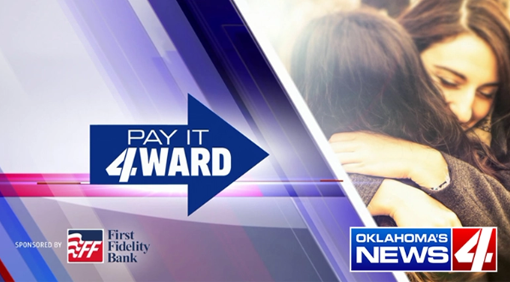 Pay It 4Ward
First Fidelity Bank is proud to sponsor KFOR-TV News Channel 4's Pay It 4Ward program.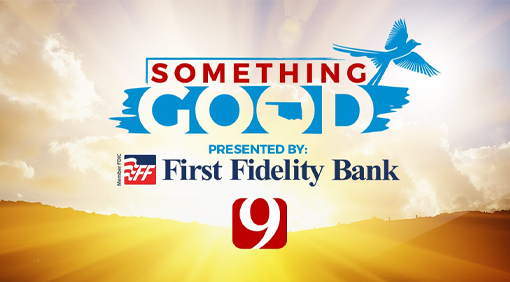 Something Good
In partnership with KWTV News 9, First Fidelity Bank brings you Something Good.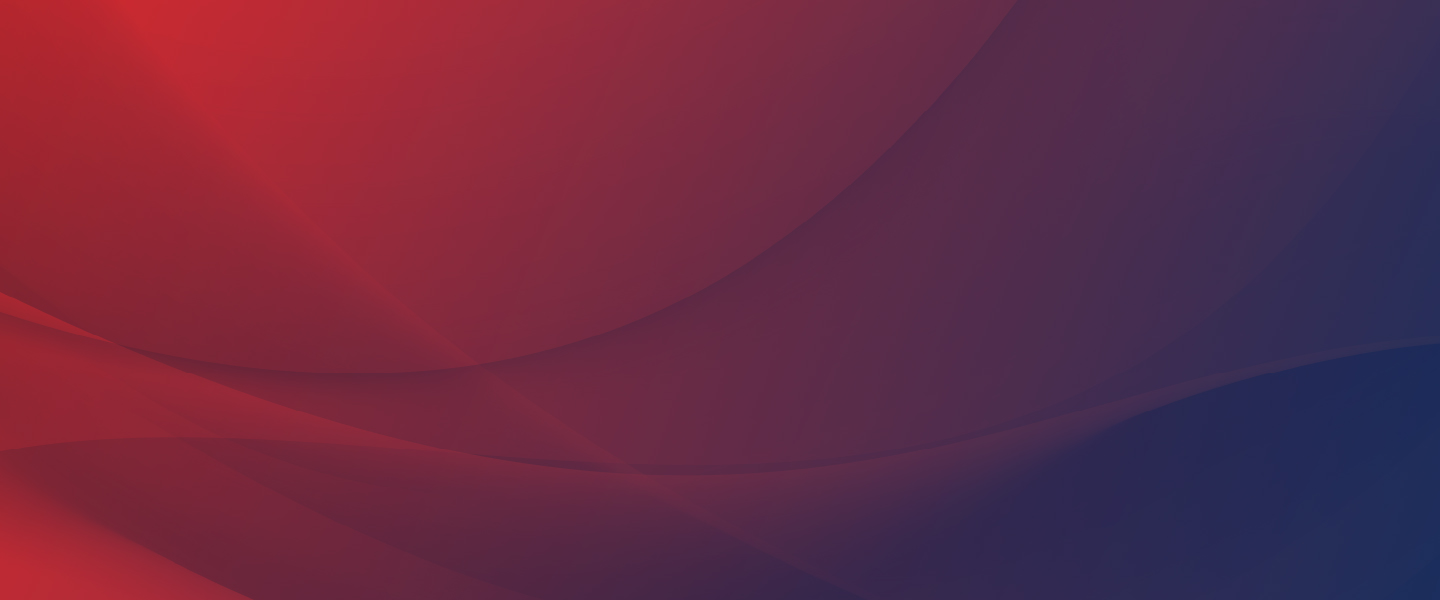 Download the GoBankFFB App
Our mobile app offers a better way to do your banking. View recent transactions, transfer money, pay your bills, deposit checks, and set up alerts--all from your phone.