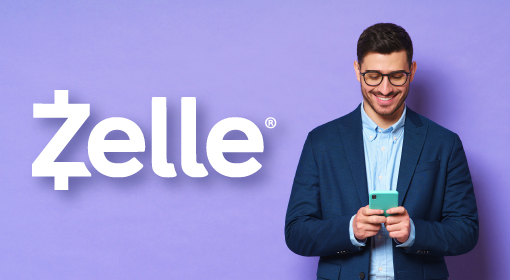 Send Money with Zelle®
Fast, safe and easy, Zelle allows you to send or receive money in minutes right from the GoBankFFB mobile app. Simply log in to the app, select Send money with Zelle, enroll your phone number or email address and get started.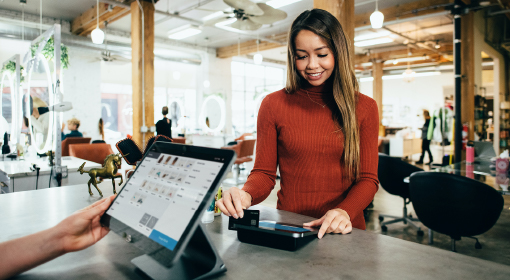 Ultimate ID®
For $6 per month, you can upgrade to the most comprehensive theft protection available with Ultimate ID, which includes Three Bureau Credit Monitoring, Internet Black Market Monitoring, Credential Vault, Instant Inquiry, Credit Score Tracker and more.

Opt in to Debit Card Overdraft Protection and enjoy peace of mind knowing that your transactions will be paid should your account become overdrawn.

At FFB, we go where you go. Free mobile and online banking allows you to manage your accounts, transfer money, and more from anywhere in the world.

See all of your financial accounts in one place with Money360, a free financial management tool for easier budgeting and financial planning.

For $10 per month, enjoy exclusive First Option benefits. Save money on travel, groceries, restaurants, prescriptions and more.


Our mobile banking app offers a better way to do your banking. View recent transactions, transfer money, pay your bills, deposit checks and set up alerts—all from your phone.


Convenient and secure, Visa Checkout lets you make online purchases with a single login from any device with the click of a button.


Secure your will, trust documents or valuables with an FFB safe deposit box.