Oklahoma Celtic and Edmond Soccer Club (ESC) sponsorships
---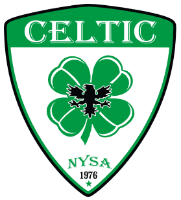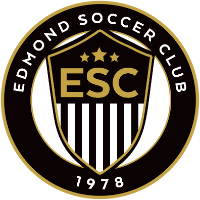 First Fidelity Bank is proud to support over 4,300 athletes with our Oklahoma Celtic and Edmond Soccer Club (ESC) sponsorships. These programs bring together kids of all backgrounds and skill levels through their shared love of soccer. The clubs are an excellent opportunity for the athletes to develop skills and relationships that will serve them throughout their lifetimes.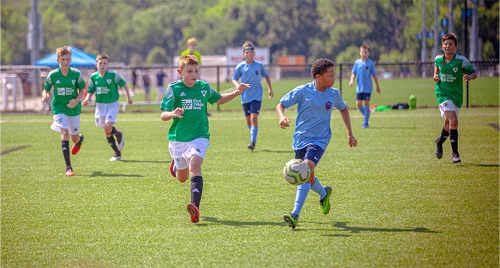 The NYSA/Oklahoma Celtic is based out of Norman, OK, and was founded in 1976 by Bob Shalhope and Gordon Drummond with the goal of creating opportunities in soccer for all levels and commitments. It is recognized as a Players First Club. FFB's sponsorship helps the Celtic continue to grow by maintaining their facilities and enhancing the players' experiences.
The Edmond Soccer Club is a non-profit organization founded in 1978 to promote soccer to people of all ages in the Edmond and Oklahoma City metro areas. They conduct Fall and Spring soccer seasons each year, host summer camps, coaching clinics, parent education meetings, & referee clinics, and host annual tournaments. They also host TOPSoccer events that benefit physically-challenged players. These are just a few of the many activities and programs the Club offers that FFB is proud to support.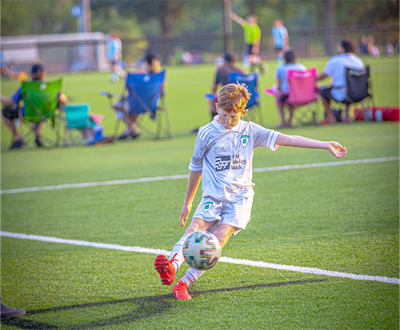 First Fidelity Bank is a huge advocate of the sport of soccer and is grateful that we're able to help bring the sport to so many athletes, no matter their age or ability, to the communities we serve. We're proud of all the athletes, coaches, parents, and clubs and will always cheer for our teams.