Instant Issue at FFB
At FFB, we offer instant issue debit cards, meaning that we can provide a new or replacement debit card that can be activated and used immediately.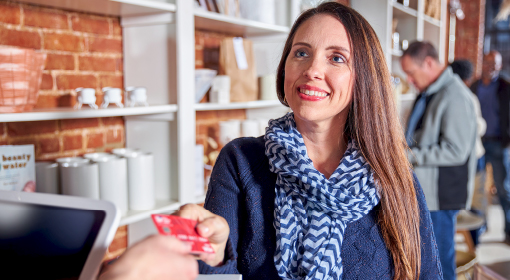 How Does Instant Issue Work?
Whether you're applying for a new debit card or replacing a lost or stolen card, instant issue allows you to immediately activate your new debit card and use it at a moment's notice. You won't have to wait for your new card to arrive in the mail.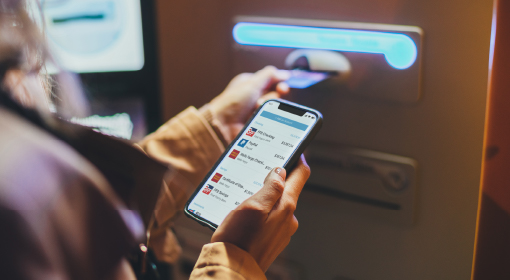 Instant Issue and Security
Your security is our top priority. Stop by any of our branch locations for a new or replacement debit card, and we can conveniently and securely issue you a new card. Never worry about being without your debit card again.


At FFB, we go where you go. Our free mobile and online banking allows you to manage your accounts, transfer money and more from anywhere in the world.


See all of your financial accounts—even those not with FFB—in one place with our free personal financial management tool. Money360 simplifies your money management for easier budgeting and financial planning.

Direct Line 24 Telephone Banking


Get direct access to your accounts with 24/7 telephone banking.

Earn rewards on everyday purchases with an FFB debit card. You can redeem your points for merchandise, travel, gift cards, charitable donations and hundreds of other options.


Security is our top priority. Our real-time Fraud Alerts allows you to immediately confirm or deny suspicious debit card transactions, protecting against fraud without deactivating your card.


No checks, no stamps and no late payments. Sign up for BillPay online and we'll do the rest at no cost to you.

Debit & Instant Issue FAQs

Can I use instant issue if my card is lost or stolen?
Yes, we offer instant issue replacement debit cards at any of our branch locations.
How long does it take to activate an instant issue debit card?
You can activate and begin using your new instant issue debit card immediately.
Who should I contact with questions?

You can call customer service at the phone numbers listed below.
405-416-2222 Oklahoma City
918-728-6365 Tulsa
602-912-5555 Phoenix
720-782-7222 Denver
800-299-7047 Nationwide
Open An Account
Switch to a bank you can trust.